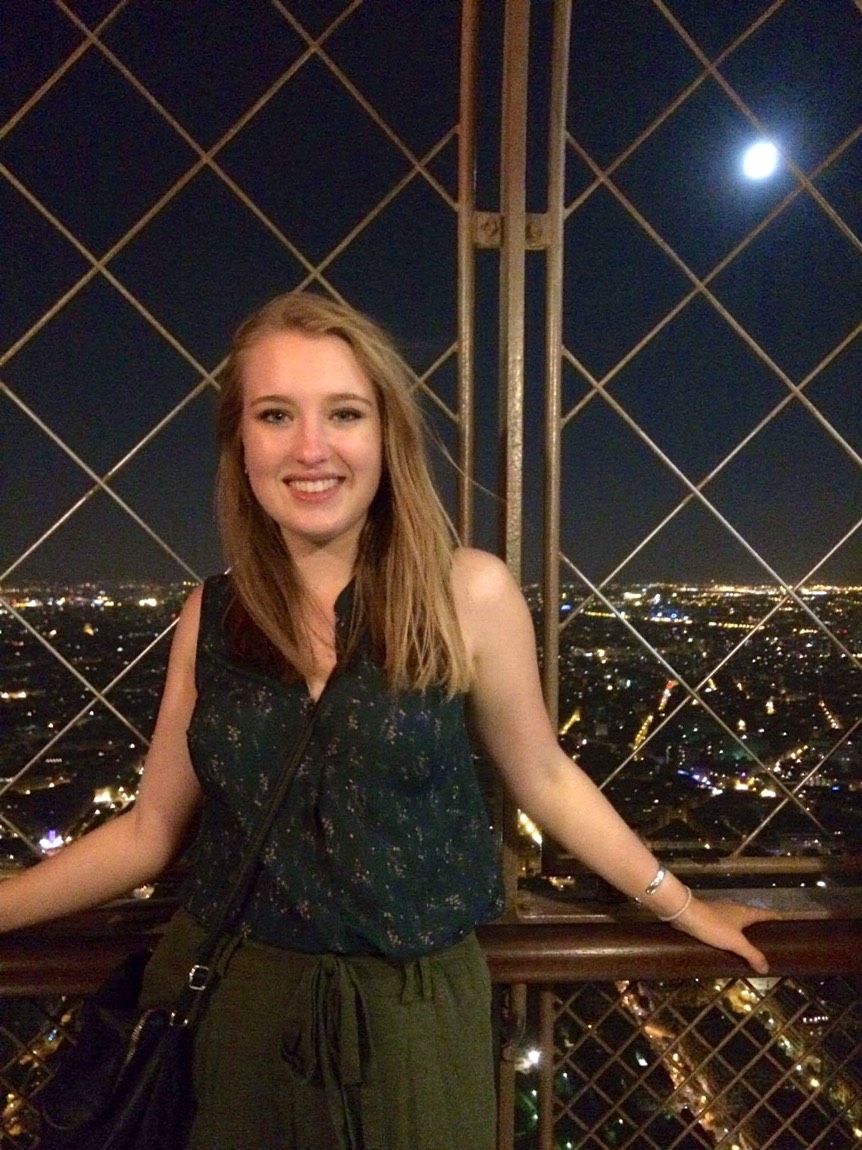 We are delighted to annouce that Nova Dexter has been selected to be a member of Riotous Youth, part of Bard on the Beach for the 2017 season. 
Riotous Youth is a paid, post-secondary internship offered at Bard on the Beach Shakespeare Festival. Designed for young people either beginning or considering a career in theatre, the program combines training and experience in teaching artistry, Shakespeare performance, public speaking and leadership. 
For ten weeks this summer, Nova will be mentored by experienced teachers and directors and will mentor children and youth in the Young Shakespeareans Workshop which or over twenty years have inspired, nurtured, and encouraged the dreams of children and teens from ages eight to eighteen. Professional actors along with the Riotous Youth help participants bring Shakespeare's words to life through coaching in voice, movement and dialogue, and with activities designed to boost confidence and foster collaborative relationships. The goal is for Young Shakespeareans to gain ease with the language, passion for the text and friendships that last long beyond the workshop
Check out the video about Riotous Youth at the Bard website.